To see more reviews from our interns, please feel free to visit our company Facebook Page
A GLIMPSE into hands-on PROJECTS done by interns
Machine Learning + Cloud
Empowered with Artificial Intelligence (A.I.) and Supervised Machine Learning (M.L.) based Natural Language Processing (N.L.P.). ML interview bot cognitively adjusts genera/difficulty of queries asked to the test taker for a profoundly realistic interview experience.

Know more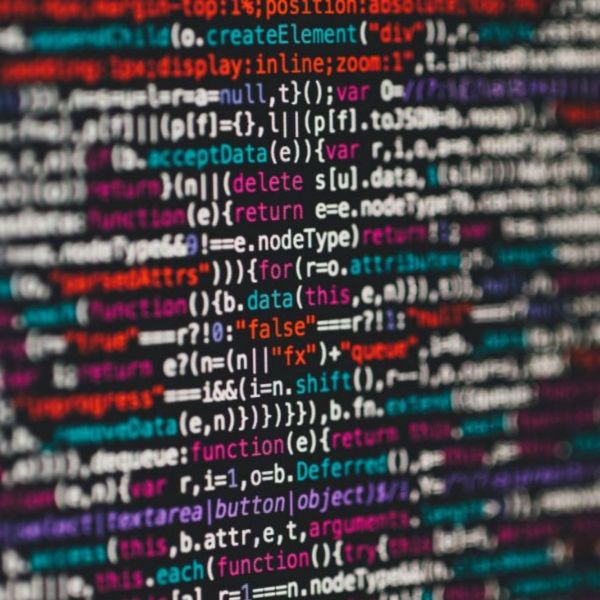 Data Analytics + Cloud
Creating a redundancy free Big Data repository having an ability to be accessed from anywhere on the globe using a web interface. Implementing Big Data Science algorithm, new entry into this data lake will be processed and assessed to be already present in our data lake or not.

Know more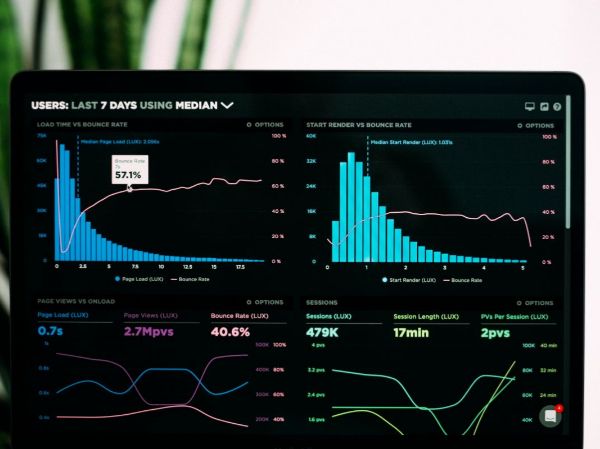 Python + Cloud + RPA
Governance platform for performance evaluation of each participant in real time. Leveraging the potential of robotic process automation, these reports are extracted using automation and fed into a web interface which is hosted on a native cloud.
Know more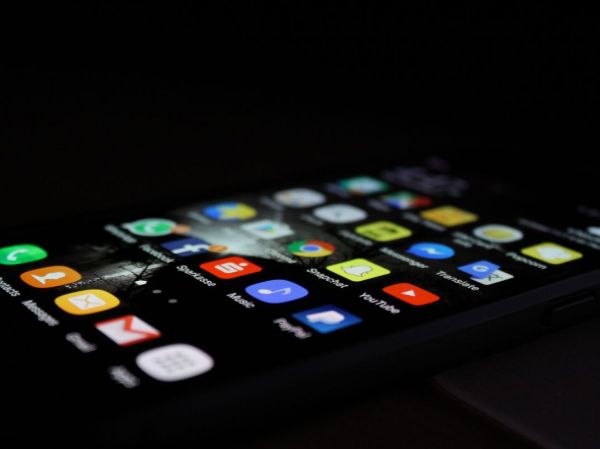 Android 
Undertaking the responsibility of Cloud Counselage's expanding digital presence and diving into world's most dominant mobile operating systems platform, created a detailed application which extends our reach to masses who want to know more about Cloud Counselage.

Know More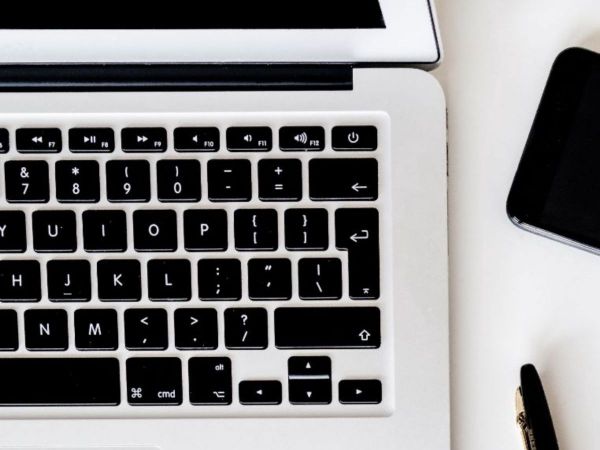 Django + Cloud 
For selection of apex talent from our scholastic associates, our interns have devised a comprehensive and end-to-end aptitude examination platform using Django. Which is independently hosted on world's highest consumed web servers. 

Know More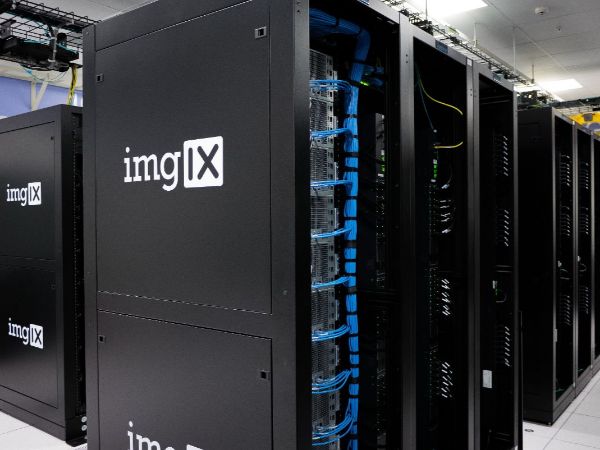 Cloud Computing
System administration is a major role to be performed by any IT administrator aspirant. To provide an extensive hands-on experience we have given our interns avenues to work on actual servers and perform task such as Installing and configuring software/hardware and networks, Monitoring system performance and troubleshooting issues, Ensuring security and efficiency of IT infrastructure and much more.

Know more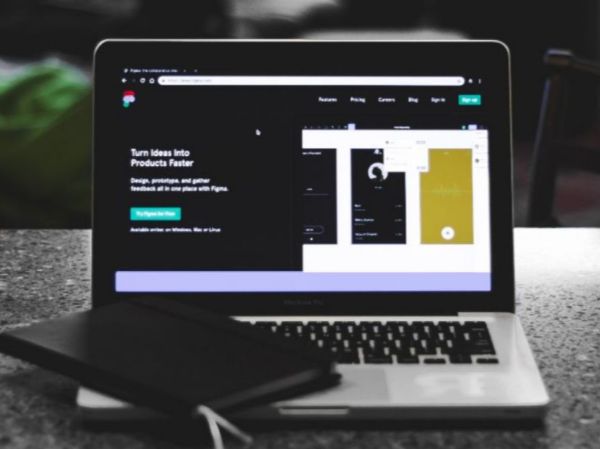 Web Development
For a quick, fluid and robust full stack development experience, our interns have toiled with WordPress, phpMyAdmin, Oracle DB services, etc., to create a wholesome web portal and its support system for client(s).
Know More